Meeting and Conferencing Facilities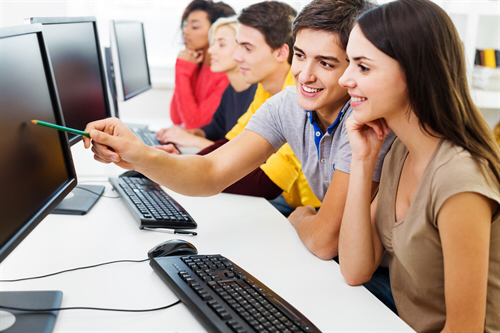 Meeting and Conferencing facilities below are installed in meeting rooms:
Meeting Room
You can use the computer installed in the meeting rooms.  There is no need to bring you own laptop.
Wireless Keyboard and Mouse
Allow you to control the PC freely without wire, you can always share the wireless devices to other participants whenever needed.
Web Camera (D808 & M1103 only)
With build-in microphone and speaker, you can start a video conference anytime with the web camera.
Speaker Phone for audio and video conference (On Demand)
To enhance the sound quality in large meeting rooms, commercial grade speaker phone can be installed for audio / video conference on demand.
Wireless projection (Apple friendly) feature (D801, D808 & M1103 only)
The wireless projection features allows iPhone/iPad users to project screen from mobile device to projector/TV without cables.