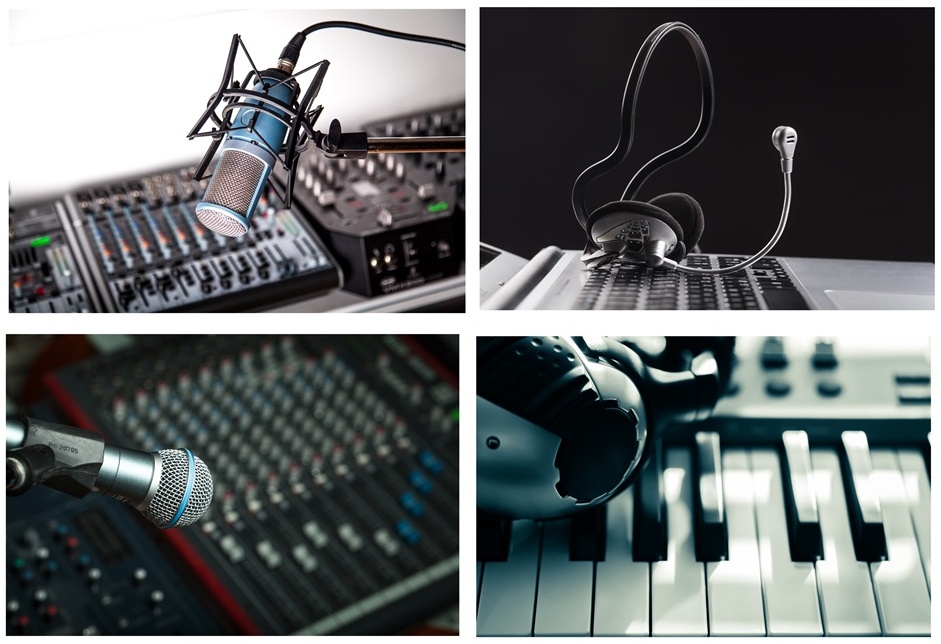 Departments and Student Organisations are welcomed to contact ITSC if they require onsite IT/AV support for College/School/Department activities.
For students, the following equipment is available for loan via a booking system on first-come-first-serve basis:
One pair of speakers x 1
Audio amplifier x 1
Wireless microphones x 2
Students are required to complete a basic training offered by ITSC before they are eligible to borrow the equipment.
For details of available facilities, please refer to AV Facilities.