Network and System facilities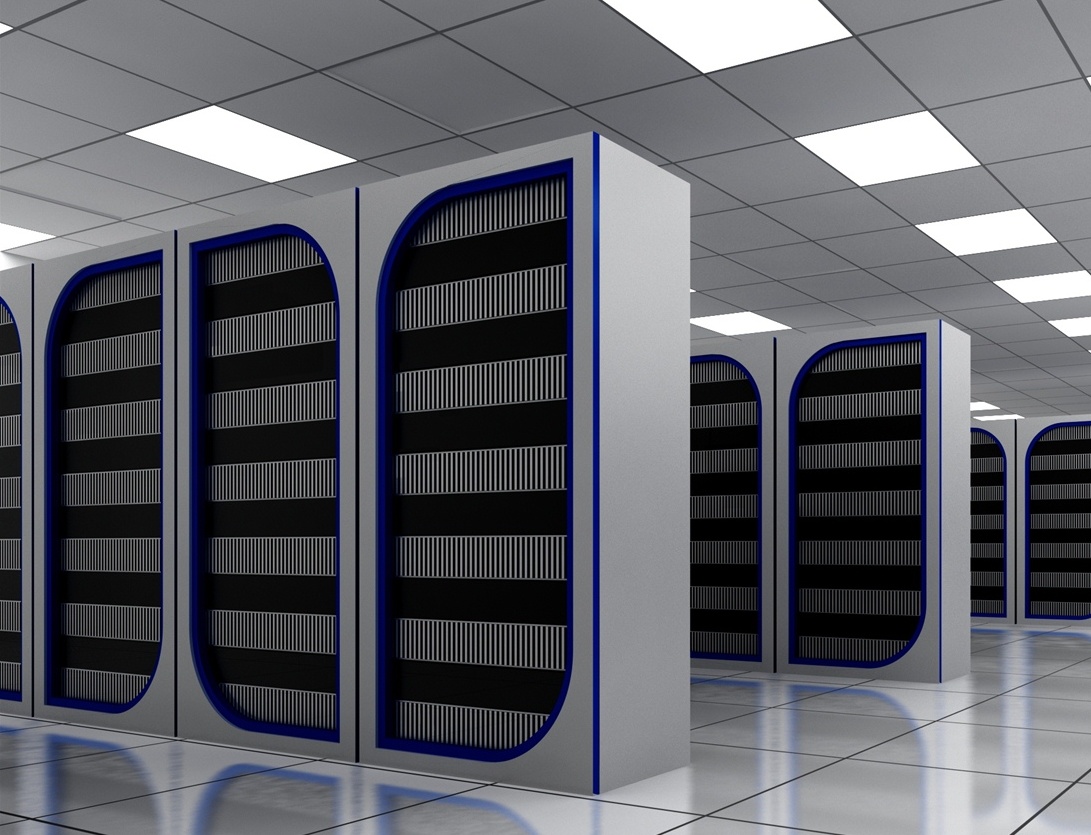 Together with IP phones, WiFi AP and computer connections, HSUHK has been providing around 7,000 network nodes with over 170 network switches at S H Ho Academic Building, Lee Quo Wei Academic Building, Lee Shau Kee Complex, block M, N and old hostel for supporting daily data network and voice communication on campus.
Besides, there are over 100 network switches deployed in 20 IT closets for offering 2,100 WiFi and data nodes service at the Residential Colleges.
Two spacious data centers at S H Ho Academic Building (84 sq. m) & Lee Quo Wei Academic Building (76 sq. m) with two independent WAN links are working together to form an active-active robust network.
Since 2013, HSUHK have deployed two Virtualization Server farms in the two data centers.  They provide high availability service and are now hosting over 200 virtualized application servers.
Recently, ITSC adopted the latest MariaDB database replication technology to upgrade the service level of all in-house developed applications. The replicated database servers are seamlessly working with the master database server to provide the fastest recovery of the IT services.
The main campus has over 400 WiFi spots allocated around the campus teaching buildings and outdoor pathways.   Meanwhile, ITSC has deployed 470 WiFi APs in the Residential Colleges.  The max concurrent campus WiFi users has reached over 3,000.  According to WiFi access logs, Apple and Android users dominated over 90% of total users.
In early of 2015, ITSC has joined Eduroam to enable HSUHK users to access WiFi service in world-wide institutions.   Vice versa, other Eduroam users can use their own credentials to login HSUHK WiFi service when they are visiting HSUHK campus.
In addition, to support HKSAR free WiFi campaign, HSUHK was a first higher education to provide free "WiFi.HK" service to the public.
Network & System Security
Security control is a vital function of ITSC.  ITSC has different monitoring/detection tools to protect HSUHK systems and users from cyberattacks. Multi-layer firewall solutions are also in-place to provide a secured IT environment.
For remote users to access to the college systems, ITSC employs an SSL-VPN solution to secure the connection path over Internet.  The zero-configuration SSL-VPN agent allows the users to easily access campus IT services via the desktop computers and even mobile devices.
HSUHK has campus office license to allow students and staff to install on their own computers and mobiles with the latest Microsoft Office edition.  The service allows each user to have up to 5 copies of Microsoft Office on different devices, including Windows, Mac, iPhone and Android.
HSUHK has launched many e-learning initiatives since 2010, when it offered its first degree programs.   With the support from Information Technology Services Centre (ITSC), HSUHK has set up:
A Moodle Learning Management System to support teaching and learning.
Different edX platforms were also deployed to provide on-demand learning for both HSUHK students and external users.
An Interactive Classroom System (NetSupport School) to support classroom control and interactions.
Full-WiFi coverage in campus, especially in every classroom.
Smart Classrooms for teachers/students to use laptops and mobile devices for learning
Furthermore, ITSC worked with VeriGuide to introduce a seamless plugin on Moodle such that the uploaded assignment can automatically synchronize with VeriGuide server to check against plagiarism.  Teachers can view the similarity reports of all students in a single view.