Printing/Copying Facilities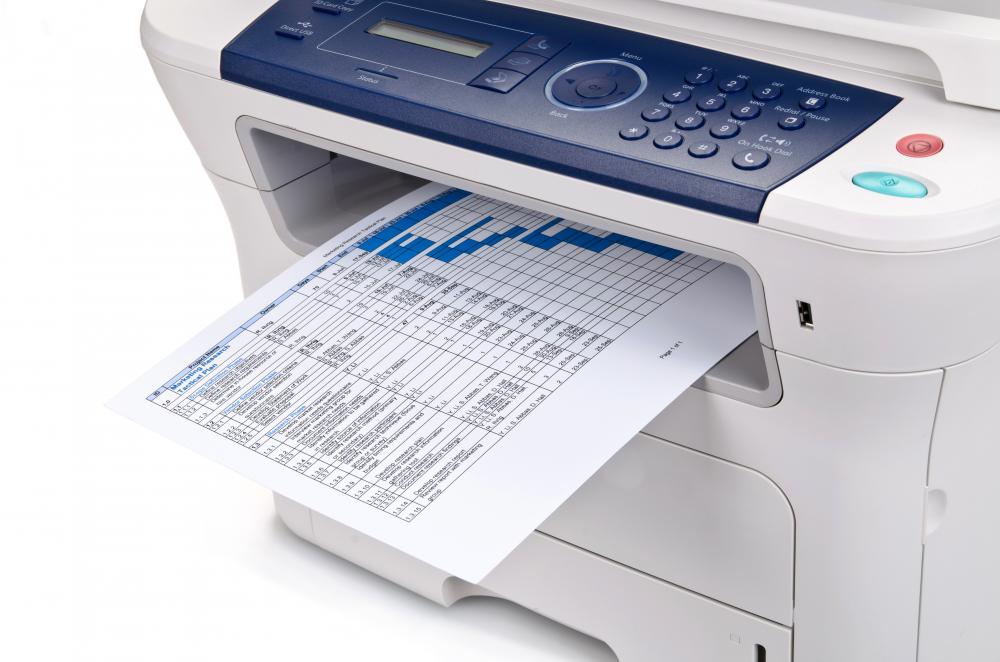 Printing service is available and supported by designated photocopiers in the campus. On 1st September each year, each bachelor degree student is provided a print quota of 500 pages. All unused quota is accumulated to next year until graduation. Student can refill his/her print quota by purchasing Printing e-Coupons via the 24-hour HSUHK Payment Stations when necessary. All Printing e-Coupons are non-refundable and non-transferable due to their non-cash value nature.
For station locations, please visit here. 
Mobile printing service is a new service initiated by ITSC to support users to bring their own devices (BYOD) to the campus. Users may login to https://printquota.hsu.edu.hk/ and enjoy the following benefits:
Support mobile phones and tablets printing Since mobile printing service utilizes the latest web technology, the users can print from not only the notebook computers but also the mobile phones or tablet devices. It supports Windows, Mac, Android and iOS without any additional software installed.
Print anywhere in campus Using WiFi or wired network, users can upload their files via the mobile print portal anywhere in the campus.
Collect the printouts from any copier Once a file is uploaded, users may collect their printouts from any copiers around the campus at any time.