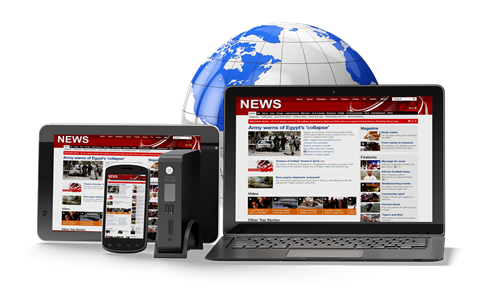 ITSC has established a well-defined and efficient process to help Schools, Departments, and external projects to set up websites.   This process has the following advantages:
1.  The websites can be available as quickly as possible
Website Template – Within 2 weeks

Alpha Version – Within 1 month (Content to be provided by website owner)

Beta Version – Within 2 months (Content edited/checked by website owner)

Final Version – Within 3 months (Content approved by website owner)
2.  
To minimize the startup needed by website owners
The number of meetings is minimized

The owner can see the website first, and then enhance it.

The owner only needs to prepare the website content at the beginning.
3. To allow website owners to edit content at ease
We use WordPress/Joomla content management systems

We allow owners to view and select from a range of web templates

Website owner can update and change content at any time.
Below is our SEVEN steps in setting up a website.   If you want a website, and/or you have some special requirements, please contact us at:
Email: itsc@hsu.edu.hk
Phone: x160