---
Email Alias
---
To assist users sending emails to specific group of users, "Email Groups" are set up to represent different groups of staffs and students:
(Note: Email groups can be used by staff and designated student bodies accounts ONLY, external address will not be able to reach any of the HSUHK email groups to prevent email spamming.)
For details of Staff Email Groups, please click 
here
.
For details of Student Email Groups, please click
here
.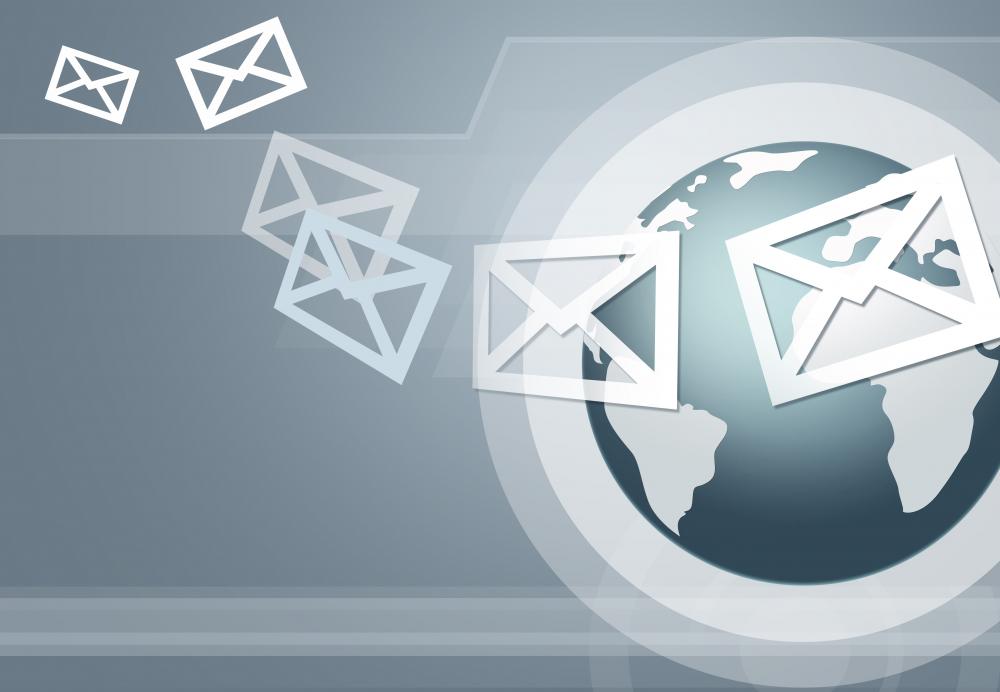 ---
Email Delegation Access
---
Delegate an email account (personal or functional) to another user, which is good for multiple user access to a single email account.
For examples, secretary access to his/her supervisor email account, access to a shared account, etc.
User Guide
---