VeriGuide is a text similarity detection system designed for preventing plagiarism, and for promoting and upholding academic honesty in the academic community.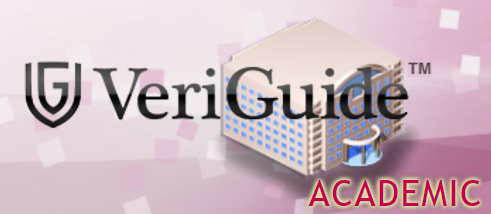 Students can submit their assignment to VeriGuide portal to check the assignment originality.  Students need to follow teachers' instruction to submit  assignments through VeriGuide portal or VeriGuide Moodle.
To enhance the protection of user accounts, students also need to use Gmail 2-Factor Authentication mechanism to login VeriGuide portal.
Please follow the user guide if you are first-time to use Gmail authentication.