Dear New Students,
Welcome to HSUHK!   In this page, you will find the most important IT/AV services for students.   If you have any problem, you are most welcome to call us (ext.160), or email (itsc@hsu.edu.hk).
We are pleased to offer several orientation sessions from 2 to 11 September, 2019.   Click here to register!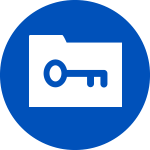 User Accounts
Your accounts are ready!  Please click here to get your initial password.  You can then access the following services using the accounts:
Note: You are required to enable two-factor authentication for Google Account by 16 Sept, 2019.
eCampus

You can access to useful information and services (e.g. University announcements, personal information, society promotion, course registration, timetable, facilities booking). Please click here to login eCampus to ensure you receive the latest updates from the University.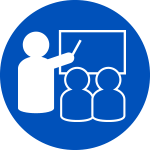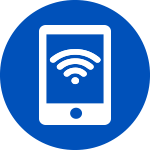 Internet Connectivity
You may use HSUHK-Wifi within the campus, click here to learn how to configure your mobile devices.
Computer Laboratories
The College has a number of computer laboratories.   Please click here for location details and opening hours.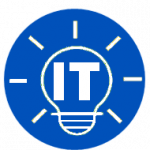 Smart IT Initiative
Being a Smart IT user, please click here to know more about our IT workshops and learning materials for you to build up IT skills.
Other ITSC Services

There are more IT and AV services available, please click here to learn more about our services.   For any inquiries, please contact ITSC below:
   Location: M805 (Monday – Friday: 08:30 – 18:00; Saturday: 9:00 – 12:00)
   Hotline: 3963-5160
   Email: itsc@hsu.edu.hk